Treatment Tailored to Your Needs
People come to therapy for a variety of reasons — coping with anxiety, depression and managing stress, addressing and working on relationship issues, navigating life transitions, developing more self-awareness and reducing symptoms such as insomnia or headaches. I provide a safe, non-judgmental and supportive environment where you can share your concerns. Each person is unique and therapy is not a one size fits all.  Therefore, I utilize an eclectic approach that may include CBT, psychodynamic, and/or Hypnotherapy approaches for the best fit.
I work with couples in a safe, confidential, and supportive environment to help them reach their goals. As with individual therapy, each couple comes to therapy with their own unique story, and I tailor treatment to meet the specific needs. Couples therapy can be a great tool for addressing current conflicts as well as developing and strengthening strategies for maintaining a healthy relationship over the long-term.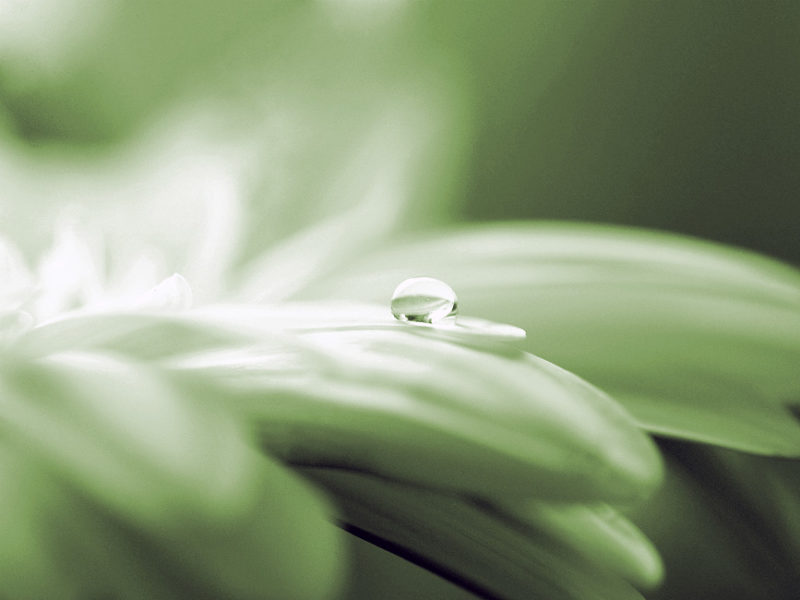 Ask About a Free Consultation
Get to know Karen and find out more about her work. New clients are invited to request a 15  minute free phone consultation. Let's talk!
"An admirable therapist who has filled the role of mentor, collaborator and leader for me in my own therapeutic work. She is an authentic woman who is true to the values of the profession and a genuine healer to her clients. I will never stop referring people to this brilliant and insightful colleague, for I know those who follow through in the referral will be in excellent hands." – Joanne Rizzi, LCSW, MA, Assistant Director, Silberman School of Social Work, Hunter College