Meet Karen Campbell, LCSW
"Thanks to working with Karen I am able to enjoy peace and happiness in my daily life, no longer burdened by constant fear and anxiety. She helps me reflect on and strategize ways to cope with the stresses and demands of being a parent. Karen has also helped me to become a more effective communicator and, because of this, my spouse and I are able to have hard conversations and find solutions together. Karen has been instrumental in helping me make major life decisions and through some of the most difficult times of my life." – L.T.R.
Licensed in New York and Rhode Island
My passion and commitment to my work has continued to be as strong as it was when I began many years ago. I received my Master of Social Work degree from New York University in 1991 and started my private practice in 1993. I subsequently completed post-graduate training in Hypnotherapy through the NYSEPH Institute in 1997 and also have extensive training in other specialty areas including trauma recovery, grief/loss and chronic illness such as cancer and autoimmune disorders.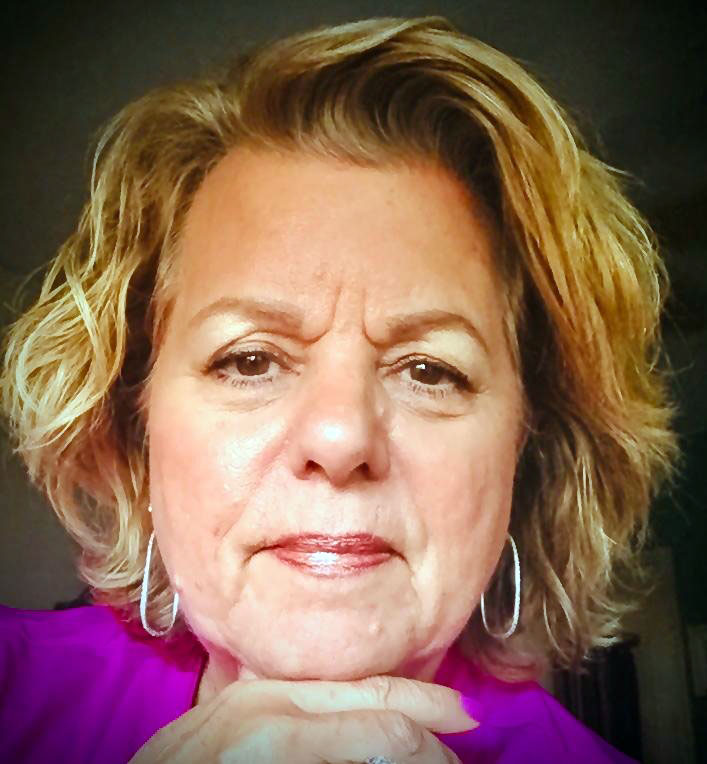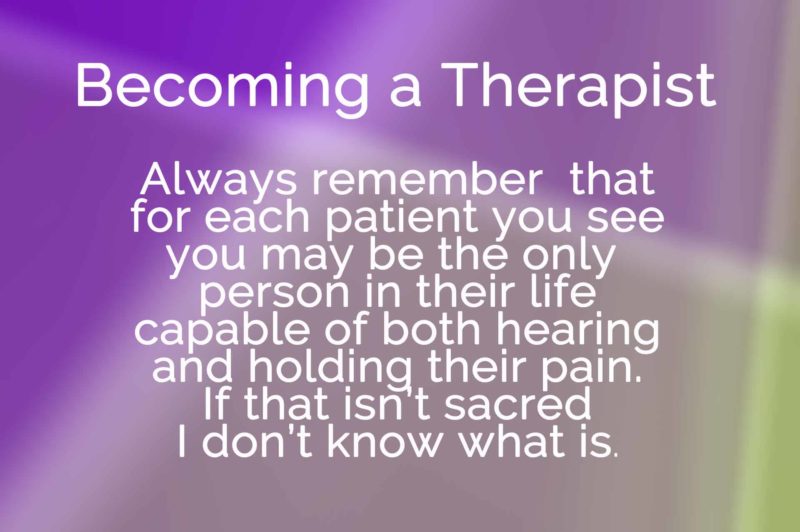 My Experience and Approach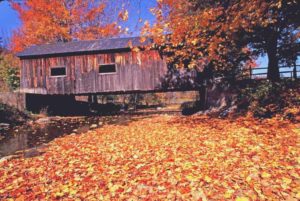 My winding career path has afforded me experiences in both clinical and managerial positions primarily in the academic and non-profit worlds. These include working in medical social work (with oncology and traumatic brain injury); as a therapist in the NYU Counseling Services; as Director of the Adelphi University School of Social Work, Manhattan campus and other directorships in non-profits including an agency providing services to the blind and visually impaired.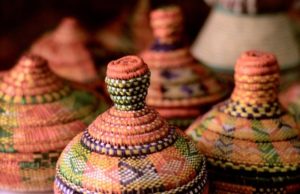 My personal life started in the beautiful New England state of Vermont where I developed a great appreciation for the value of nature and the environment.  I was then lucky enough to have the unusual and exciting experience of living and traveling as a child and adolescent in other countries including East and West Africa (Tanzania, Kenya and Ghana), Mexico and parts of Europe.  These experiences have provided me with a unique perspective, a deep appreciation of diverse people and cultures as well as a passion for learning, traveling and growing and inform my work as a therapist on a daily basis.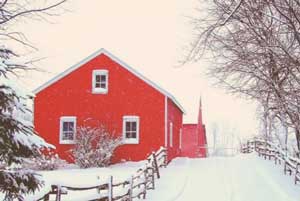 I am a compassionate, warm and empathic therapist which, in combination with my life experiences, extensive training and skills, enables me to work successfully with adolescents and adults as they navigate through the changes and challenges of their lives. I believe that the work of therapy happens in a safe, non-judgmental setting which enables people to build a trusting relationship where they can share their deepest concerns, build resilience, develop insight, change thoughts and patterns of behavior and find more effective strategies  and solutions in order to create and sustain a healthy more authentic and fulfilling life.
I work with individuals, couples and groups utilizing approaches including hypnotherapy, CBT and psychodynamic therapy. Hypnotherapy is very helpful in treating many issues including stress, smoking cessation, anxiety, insomnia, pain management and IBS.  I also help people with adjustment to vision loss and management of chronic illness including autoimmune conditions.  I teach mindfulness and stress management techniques.  My expertise is in working with young adults from college age forward who have family, relationship, career and identity issues. I also really enjoy working with adolescents as today, with technology and social media, their challenges are unique.
There is no specific time frame for therapy.  One of my goals is to provide you with effective tools to use in your daily life so that you can start to feel better as soon as possible. Some people can resolve their issues in a few months while others require longer-term treatment.
We discuss in detail what you are seeking in terms of therapy, as it is different for each individual. The time is determined by several factors that we will address. Some people are able to resolve their issues in a shorter time and, for others, the process is longer.
Ask About a Free Consultation
Get to know Karen and find out more about her work. New clients are invited to request a 15  minute free phone consultation. Let's talk!