What is psychotherapy and who are psychotherapists?
Psychotherapy is known as talk therapy, counseling or simply therapy. Psychotherapy can provide a wonderful opportunity for healing, changing patterns of behavior, improving relationships and for significant personal growth, among many other issues.  The title psychotherapist can either be applied as an umbrella term, referring to any professional who treats mental health conditions, or to professionals who dedicate themselves solely to the practice of psychotherapy (as opposed psychological testing, research and case management, among others).  A practicing psychotherapist may have completed years of advanced training in general psychotherapy or in a specific area such as trauma or with a particular approach such as hypnotherapy.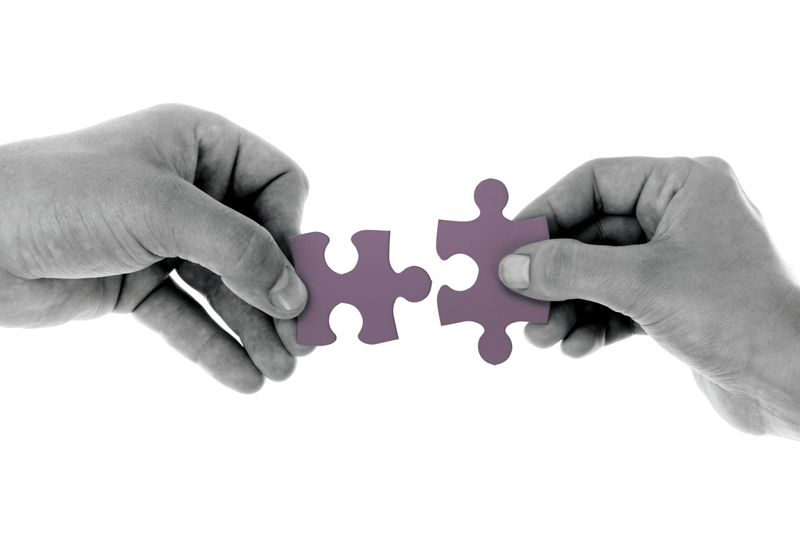 What are the different types of therapy?
Type of therapy usually refers to three areas:  the mode used to deliver the therapy (e.g. Individual, family, or couples), the specific techniques applied, and the theory that the therapy is based on. The latter is called 'theoretical orientation' and examples include psychodynamic, cognitive-behavioral and hypnotherapy, (read Hypnosis Changed my Life) among others. Learn more about Karen's therapeutic modalities.
How long will I be in therapy?
Before beginning psychotherapy, most patients wonder, "Will this counseling really help me with my problems?" Research shows that many factors affect whether treatment is successful, including the severity of the problem(s) being treated, the patient's belief that the counseling will work and the skill level of the therapist.
However, research over the past fifty years has demonstrated that one factor — more than any other — is associated with successful treatment: the quality of the relationship between the therapist and the patient. www.family-institute.org
There is no specific time frame for therapy.  My goal is to give you effective tools to use in your daily life to help you feel better as soon as possible. Some people can resolve their issues in a few months while others require longer-term treatment.
We do discuss in detail what you are seeking in terms of therapy, as it is different for each individual. The time is determined by several factors that we will address these. Some people are able to resolve issues in a shorter time and, for others, the process is longer.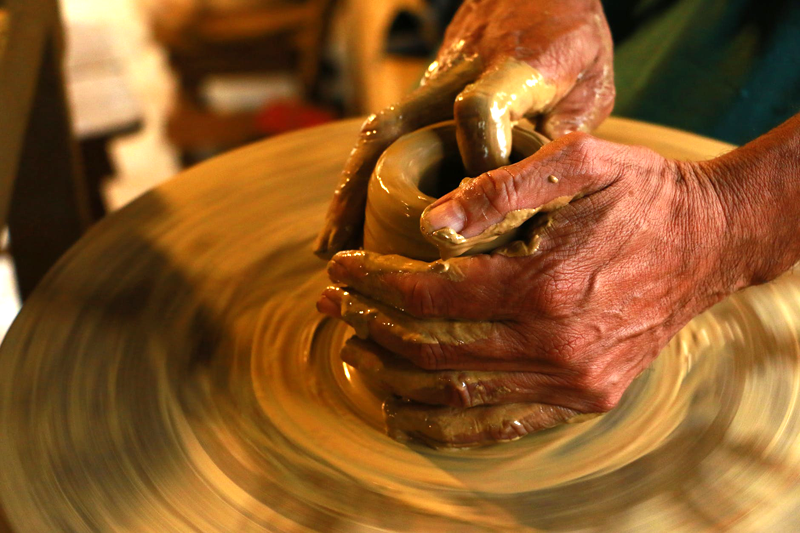 How do I make an appointment?
Contact me at (646-229-9908)  to schedule an appointment for your first therapy session or a free 15 minute phone consultation, if interested. Contact Karen here.
Are the therapy sessions confidential?
The confidentiality of all communications between a client and a therapist is protected by law. Aside from certain specific situations, a psychotherapist cannot tell anyone what you have discussed in therapy or even that you are in therapy without permission.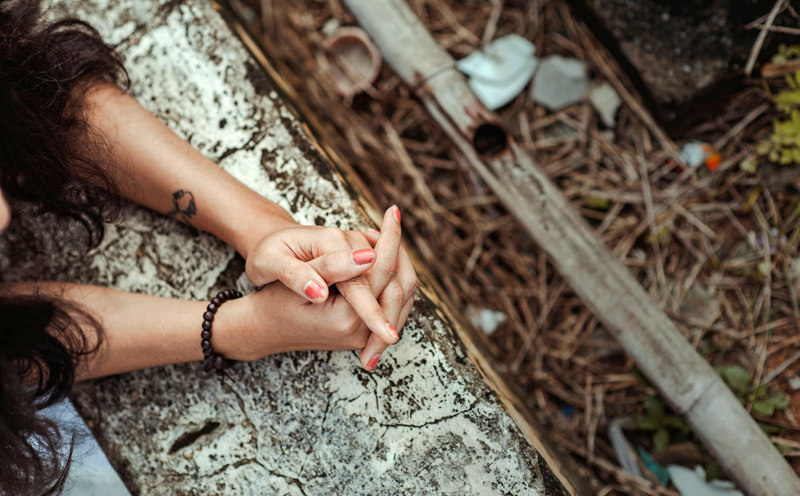 How much does therapy cost?
I believe that psychotherapy should be accessible and therefore the cost is something we discuss from our first contact. If you have out-of-network benefits, I will provide invoices for submission to your insurance and also have a sliding fee scale, both of which we will discuss in detail.
What session formats do you offer?
45 minute individual teletherapy sessions
60 minute couples teletherapy sessions
Telephone sessions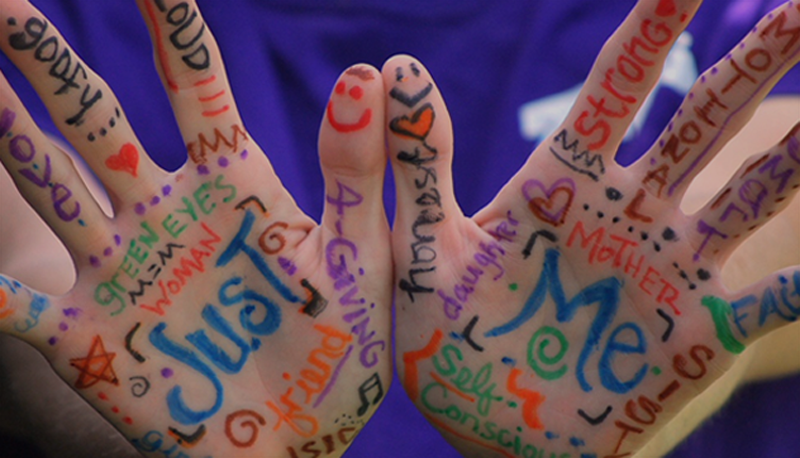 Do you accept insurance?
I am an out-of-network provider for most insurance companies, if you have those benefits. Many insurance plans have out-of-network benefits that typically reimburse between 50% and 80% of costs after your deductible is met. Once you verify your benefits (and I can assist you with information and questions to ask your insurance), I will explain how your out-of-network coverage and mental health/behavioral health benefits work to you in a way that makes sense. My goal is to make this process as easy as possible for you.
What forms of payment do you accept?
Fees are paid after each session or on a monthly basis. While providing teletherapy, I invoice using The Square, which is HIPAA compliant, and payments can be made by credit card.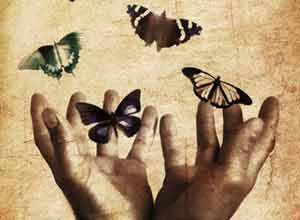 What is your cancellation policy?
I have a 48 hour cancellation policy. There is a full session fee for any session missed or not cancelled at least 48 hours in advance, unless I am able to reschedule your appointment within the same week. I try to be as flexible as possible in rescheduling. The no show/cancellation fees are typically not reimbursed by any insurance."
How do I get started?
To schedule either a complimentary 15 minute phone consultation or an initial consultation session, please contact me at (212)330-8907. I look forward to hearing from you!