"Therapy with Karen has been an eye opener and a life changer.
It's definitely saved my marriage, taught me how to better manage my anxiety,
navigate through my family history and even leave a career I was truly unhappy with.
Karen provides a safe space built on trust, understanding, compassion and encouragement.
Life can be so hard and it's nice to have someone who helps you really build the skills you need to stay afloat." – C.W.









Ask a
Question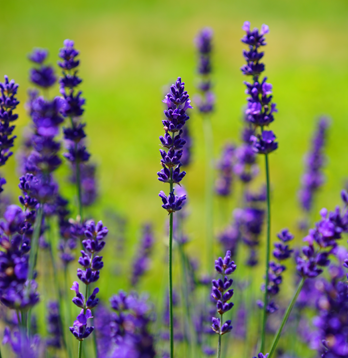 About
Karen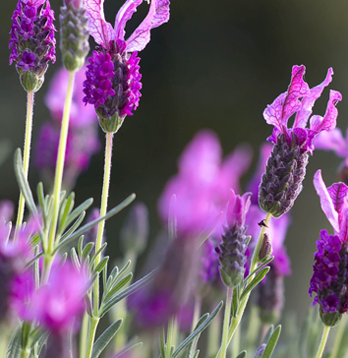 Services
Available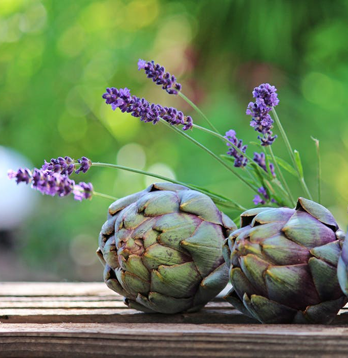 Make An
Appointment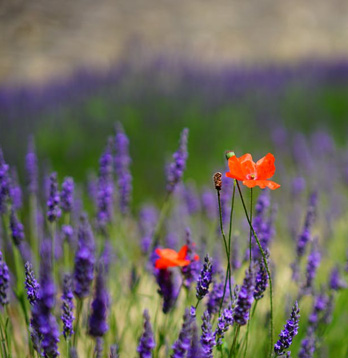 "With all the academic and social pressures of college, my anxiety got really bad and I really needed a place to figure things out. Karen came highly recommended and I was glad to find out that she had worked at NYU in their counseling services so she understands what I'm dealing with and has been really helpful."
– C.S., New York City